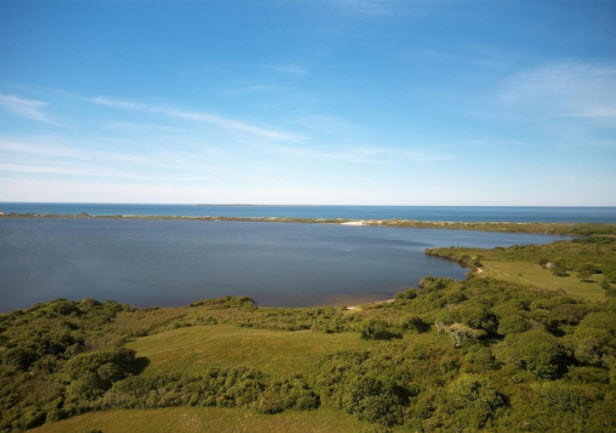 Sold Listings
Browse all recently sold real estate properties on Martha's Vineyard, MA. If you have any questions about a property or would like to schedule a private showing, contact Grace Hagerty Real Estate today.
Recently Sold Martha's Vineyard Homes
Sign up today to save your favorite searches and listings, and be notified as similar properties become available in the area.